Lisa Taylor Assumes CWJS Leadership
January 17, 2019

Posted by:

ishapiro

Category:

News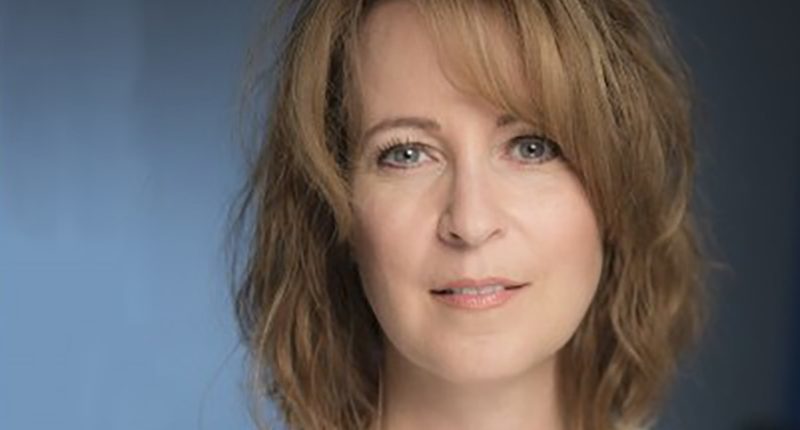 Lisa Taylor, an assistant professor in the School of Journalism at Ryerson University, has taken over from Ivor Shapiro as the leader of the Worlds of Journalism's Canadian research team.
"It's exciting, and just a little nerve-racking, to be at the helm of such an important project," Taylor said. "But Ivor's been an incredible mentor and I'm fortunate that he'll stay on as part of the team as I grow into the role."
The CWJS was founded in 2014, when Shapiro led a pilot study of Canadian journalists' attitudes to their professional roles and values, in collaboration with Ryerson sociologist Heather Rollwagen and University of Ottawa journalism scholar Geneviève Bonin. The pilot study was seed-funded by the Ryerson's Journalism Research Centre, and the following year its completion was assured by a SHHRC insight Grant. Interviews with 350 Canadian journalists were part of the international Worlds of Journalism Study of more than 27,000 journalists from 67 countries; resulting papers have been published both in Canada and abroad and a book is expected from Columbia University Press in June.
Taylor, Rollwagen and Colette Brin of Université Laval are now planning and seeking funding for the next phase of the study, which will be conducted in 2020-22, and will once again be coordinated with the global WJS team.
More studies, potentially conducted by other scholars, may be supported through the CWJS in coming months and years. "Journalists' professional attitudes and practices comprise a huge topic, and there are so many questions to be interrogated, that we hope new partners will join us on an ad hoc basis in this investigation," Taylor said.
Author:ishapiro