Canadian WJS co-investigator to represent Canadian research team at a meeting of the international WJS consortium in Prague
May 22, 2018

Posted by:

h1walker

Category:

News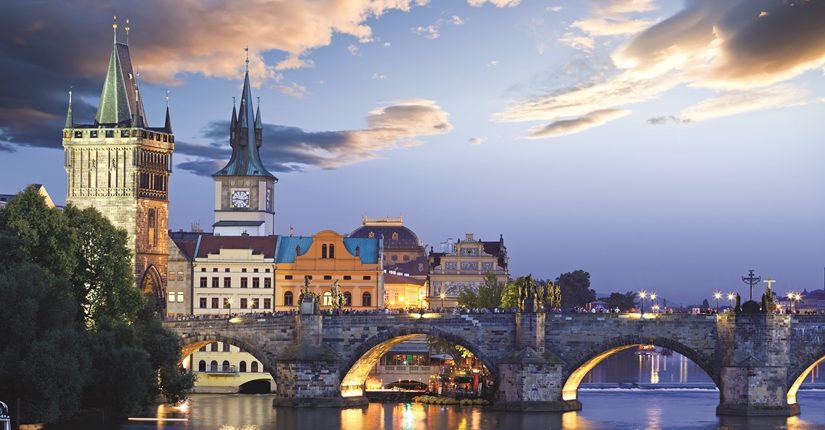 Representatives of an estimated 60+ countries will gather in Prague at the end of May to plan for the "third wave" of the Worlds of Journalism study.
Participants will discuss funding as well as the broader theoretical framework of the next WJS survey, which is expected to be deployed in 2019-20. In addition, topic-specific working groups work to develop the third-wave questionnaire.
Co-investigator Lisa Taylor, a faculty member of the School of Journalism at Ryerson University, will represent the Canadian team at the Prague conference.
"We accept the fact that journalism is a rapidly changing vocation," Taylor says. "By comparing data from the third wave survey to the previous data, we will be able to see if journalists themselves change just as quickly, or whether a journalist's professional identity is enduring despite the rapid changes in their professional milieu."
"It's an exciting, unprecedented project."
Breaking all records in comparative communication research, the second wave of the Worlds of Journalism study brought together researchers from 67 countries from around the world. In an unprecedented collaborative effort, those researchers oversaw surveys of more than 27,500 journalists between 2012 and 2016, using a common methodological framework.